We use custom made heavy duty floor supports to stabilize your floors and load bearing walls. We can place high strength steel columns as needed, in accordance with standard building codes. No matter what condition your floor is in, we can provide the extra support it needs for your safety.
No two jobs are alike, and we custom design the floor supports needed to put your foundation in good standing. There is no "one-size-fits-all" approach.
Our floor support services include the following benefits:
Prevents future cracks
Addresses bouncy floors
Adds strength to concrete footings
Our supports are custom made specific to the needs of your home. If needed, our floor supports can be adjusted by our trained installers. For more than a decade, we have offered quality product engineering and services so that you can have a safer and healthier home.
Helical Pier Installation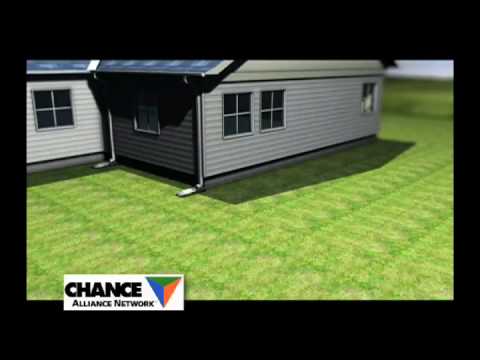 CHANCE® Floor Supports
For stabilizing/lifting foundations or retrofitting to increase load capacity, CHANCE® steel piers are installed at intervals around the perimeter at affected locations. Independent of the structure, the piers are extended to depths which attain the installing torque correlated to the required load bearing capacity.
Special brackets are located where needed around the perimeter and secured to the concrete foundation. Then a steel pier is torqued into the soil through each bracket. The brackets permit lifting by hydraulic jacks. Tightening the nuts on the bracket vertical bolts locks off the load.
Reach competent soil below active zone
Installs in any weather condition
No excavation or spoils to remove
Installs in limited access/low headroom
Loads may be immediately applied
Predictable via torque-to-capacity ratio
Contact us at (256) 580-3210 for more information.
Helical Pier Demonstration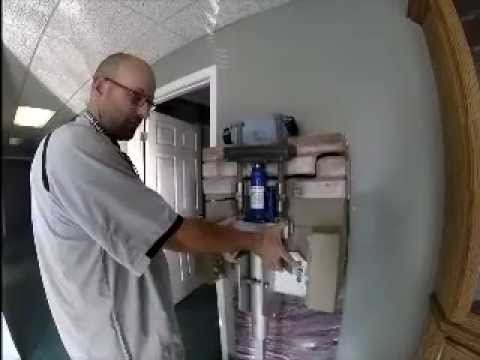 CHANCE® Combo Piles provides maximum installation ease and load capacity per helix plus enhanced lateral stability of the upper section where required. They combine helical lead shafts of 11.2″ square solid steel with 278 Pile plain extensions via a transition coupling.
Foundation Repair